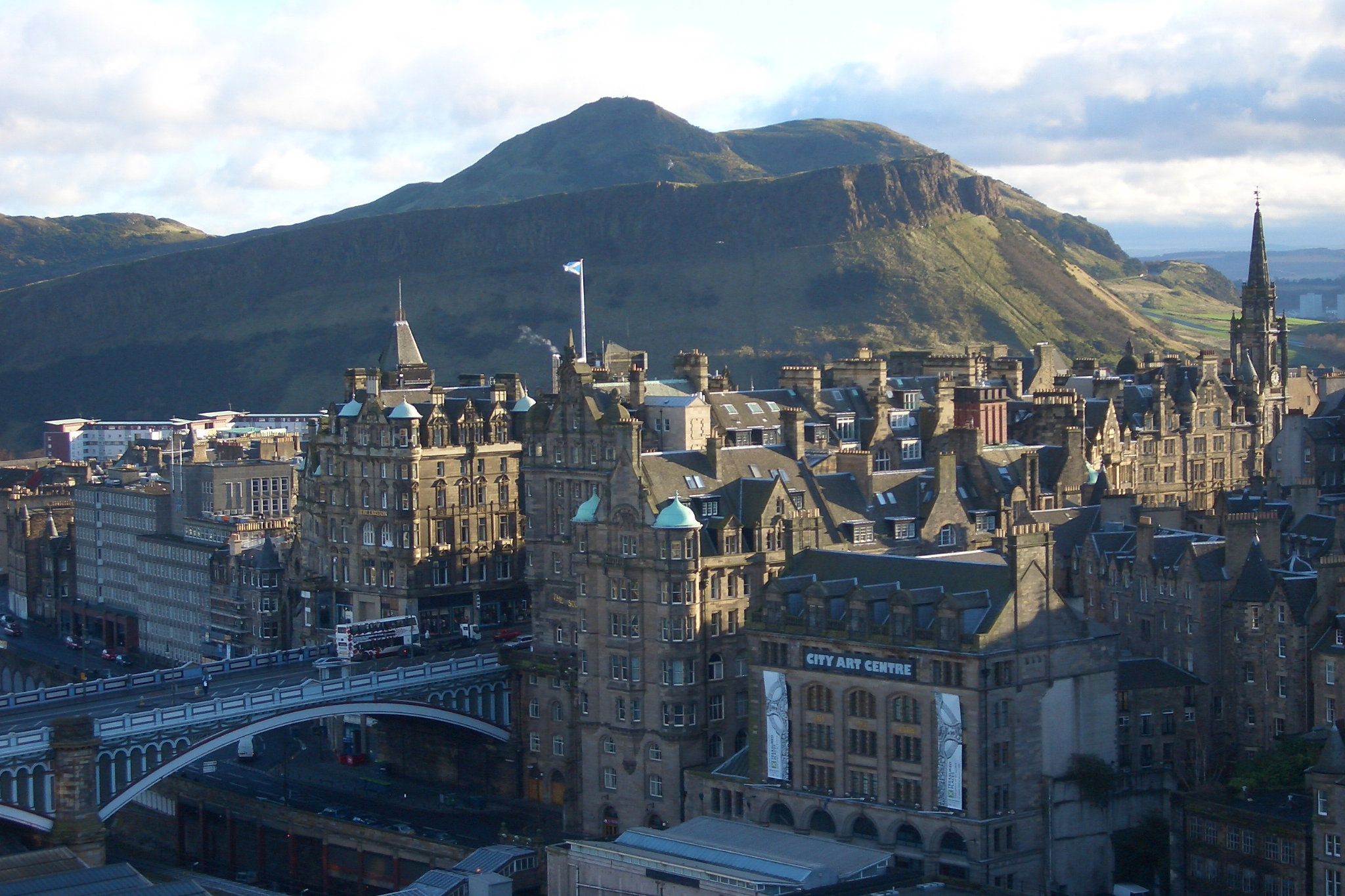 Digital Downloads
---
A few years ago, Eric released a digital audio walking tour of Edinburgh to allow visitors and residents alike to learn about the rich history of the city at their own pace.
The capital is a fascinating place, where the ancient and cutting edge sit beside each other in what has been a melting pot of society since medieval times.
The tour begins at the Castle Esplanade and winds down the cobbled Royal Mile to Holyrood Palace and the Scottish Parliament, another example of old meeting new.
Here, you may download or stream 'Real History Talks' for free to enjoy at your leisure.
Instructions:
Laptop/Desktop
Click here to download a .zip file of Real History Talks.
All computers can handle a .zip file; double click the file to open up a new folder. This includes a map and fourteen tracks which can be copied to any smartphone or mp3 player as you would with a music track. Please refer to your devices' instructions for help on how to do this.
Once you've transferred the tracks and the map, perhaps even having printed out the map, find your way to Edinburgh Castle's Esplanade and press play.
Mobile
Some mobile devices can handle .zip files directly, and so you can follow the above instructions. If you are on holiday without access to a computer you can still enjoy the audio walking tour by streaming the tour on Soundcloud by clicking here, or downloading individual tracks from the same page.
You may stream Real History Talks with the player above.