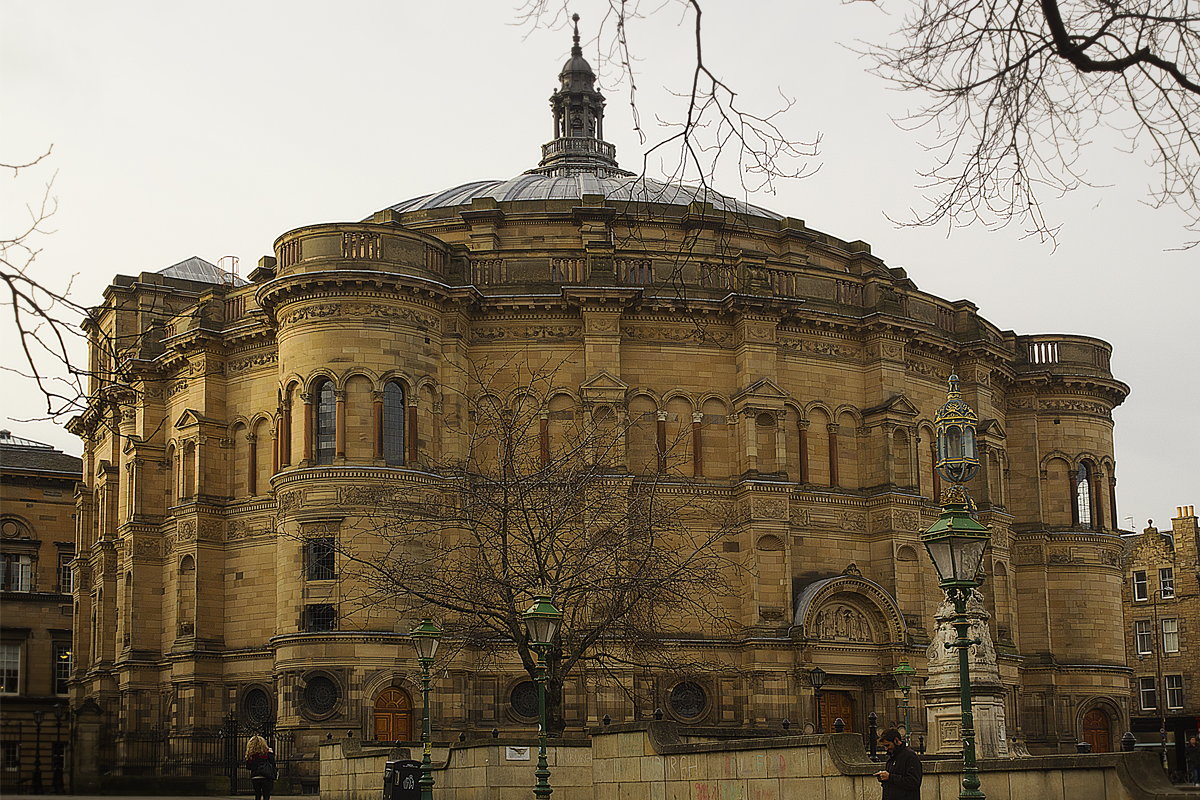 Books and Publications
---
Eric Melvin is an accomplished historical author, with a number of books available on general sale.
In addition to the three titles below, Eric has written several books published for younger readers on aspects of Scottish History including two volumes of 'A New Scottish History'; Ten titles of 'People in the Past'; 'Discovering Scotland' (Ladybird)
These titles are- all available here at Amazon.co.uk
He has also co-authored scripts for BBC Scotland Schools Broadcasts.
---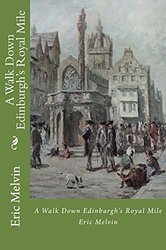 'A Walk Down the Royal Mile'is intended both as an illustrative guide for visitors and as a reference book for those with an interest in learning more about the remarkable Old Town of Scotland's capital city.
There can be few streets in the world so filled with history – a history that stretches back over 1000 years. Here you will learn something of the surviving buildings and the characters who stayed here. You will encounter kings, queens, assassins, murderers, robbers, some of the intellectual giants of ther 'Golden Age' as well as eccentrics such as Lord Monboddo and Hugo Arnot. So enjoy your walk down this unique UNESCO World heritage site.
"A five star guide to Edinburgh's historic Royal Mile brought to life by an extremely knowledgeable and well-qualified local author."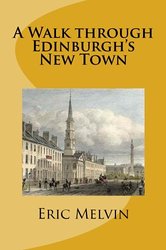 'A Walk Through Edinburgh's New Town' will introduce you to the stories of some of the best-known buildings and the characters who stayed here and walked these streets.
You will meet men of genius such as Sir Walter Scott and Sir James Young Simpson, the murderer Eugene Marie-Chantrelle, the imposters Charles Edward Stewart and his brother John Sobieski Stewart and such real local heroes as Lord Provost George Drummond, Sir William Sinclair and Henry, Lord Cockburn.
"This is an excellent, informative and very readable guide to Edinburgh's New Town."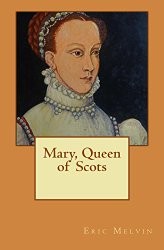 'Mary, Queen of Scots' imagines the last hours of Mary before her execution at Fotheringhay Castle in February 1587.
What might her thoughts have been as she prepared herself for death? Mary only had six short years ruling Scotland. Imprisoned and forced to abdicate, she made a daring escape from captivity. Mary sought refuge from her cousin Queen Elizabeth of England. Instead of comfort, she had to endure nineteen years of captivity and finally death by beheading.
The book is beautifully illustrated by Aileen Paterson, creator of the much – loved 'Maisie' books which have enchanted children for over 30 years. The book is intended for 10 – 14 year olds but will appeal to all with an interest in Mary's remarkable story.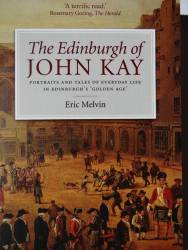 John Kay (1742 – 1826) was a self-taught artist and engraver who had come to Edinburgh as a young man to work as a barber and hairdresser. However in 1784 he abandoned his craft and for the next 38 years he sketched and engraved his contemporaries. Some 329 of his engravings, with accompanying notes, were published posthumously as Kay's Portraits in 1837. This remarkable man has left us images of intellectual giants of 'The Golden Age' such as Adam Smith, the notorious Deacon William Brodie and a host of colourful characters who walked past his workshop behind St Giles in Edinburgh's Parliament Close.
"Using artist John Kay's years in Edinburgh as the window through which to view the tumultuous and stirring history of the capital is a clever device. Eric Melvin offers an entertaining, exceedingly well-informed account of the great diversions and events of the era that does credit to Kay's wit and perception. A terrific read."
Rosemary Goring ('The Herald')
"Thank you so much for sending me a copy of your wonderful Edinburgh book of John Kay. This is a magnificent book and I am already getting great pleasure out of reading it."
Alexander McCall Smith
The Fresh Air of the Summer Morning
The Fresh Air of the Summer Morning
is the story of Duncan Napier who founded the well- known herbalist shop in Edinburgh in 1860.
Near the end of his long and remarkable life, Duncan Napier (1831 – 1921) dictated some of his early memories to his sons Andrew and Duncan jnr. These were recorded in two journals which are now in the possession of his great grand-daughter Lynda Melvin. Born the illegitimate son of an Edinburgh widow, Duncan's story is one of real courage in adversity. His journals describe a very tough childhood. A chance encounter with an Edinburgh lawyer John Hope, rescues him from a life of poverty and despair. Thanks to John Hope, Duncan receives an education; is introduced to Christianity and is persuaded to give up alcohol. Another stroke of luck introduces Duncan to herbalism and it is John Hope who helps him open his first shop. Duncan describes his early days as a herbalist and gives a fascinating account of some of the ailments that he was called upon to treat. His story is a rare authentic working – class description of life in the overcrowded Old Town of Edinburgh.
[A] most interesting and a real contribution not only to the history of Edinburgh but urbanisation in Scotland more generally in the period concerned.
Professor Sir Thomas Devine
Ordering Books
These titles are available directly from Amazon or from
Eric Melvin, 6 Cluny Place, Edinburgh EH10 4RL
Tel. 0131 447 5578; Mob 07523 270882, Click to Email Eric
Prices are as follows:
'A Walk Down Edinburgh's Royal Mile' £10 incl. postage & packing
'A Walk Through Edinburgh's New Town' £10 incl. postage & packing
'Mary, Queen of Scots' £6 incl. postage & packing
'The Edinburgh of John Kay' £12 incl. postage & packing
'The Fresh Air of the Summer Morning' £12 incl. postage & packing
Payment can be made either by personal cheque or by Paypal.