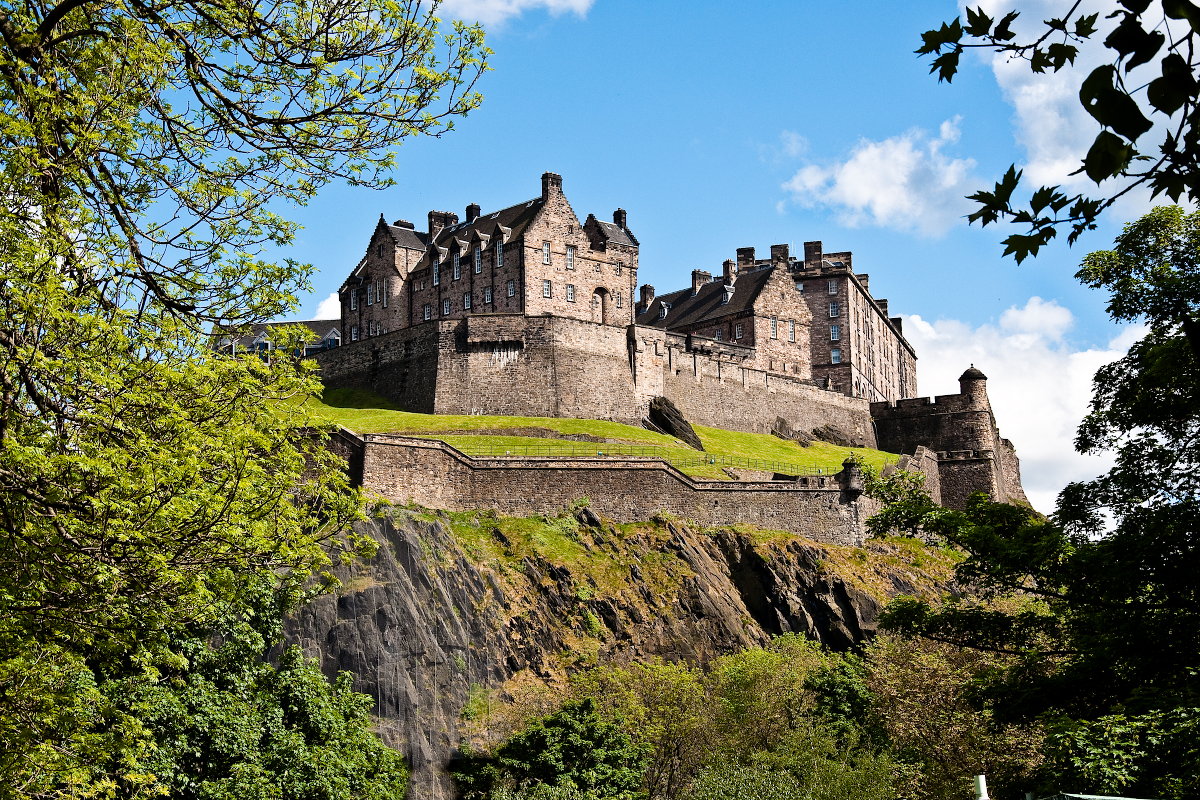 Eric Melvin is an established and respected local historian who has explored, researched and documented his home city of Edinburgh.
After a long and varied career in education working latterly as Headteacher of Currie Community High School, he now enjoys retirement in Scotland's capital by sharing his love and knowledge of 'Auld Reekie' with the wider public.
You can choose from Eric's Walks, Talks and Books to discover more of the fascinating history of Edinburgh – a UNESCO World Heritage Site. You may also download his audio walking tour to your device to explore Edinburgh at your own pace, for free.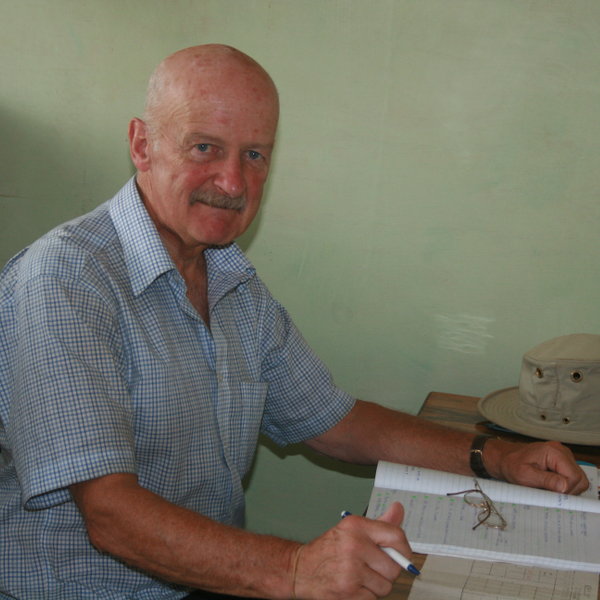 About Eric
---
Eric graduated with First Class Honours in History and Political Thought from Edinburgh University in 1967. After a year out spent in London, he qualified as a Secondary Teacher of History and Modern Studies. Retiring from teaching in 2005 he worked latterly as Headteacher at Currie Community High School. Since then Eric has concentrated on building up his knowledge of his native city and sharing this with others – through taught classes, illustrated Powerpoint presentations, guided walks and the publication of several books.
Eric is a tutor for the City of Edinburgh's Community Education programme, offering classes on aspects of the city's history, whilst also contributing to the University of Edinburgh's extra-mural education programme taking a class on 'The Royal Mile.'
"I have lived almost my whole life in Edinburgh. Over the years I have built up my knowledge of this beautiful city's fascinating history."
---
..and besides of history?
"As well as lawn bowling, walking, gardening, travelling and reading, I am a member of the High Constables of Edinburgh, the historic bodyguard of Edinburgh's Lord Provost. I work voluntarily in the Oxfam Bookshop at Morningside and have done voluntary teaching at Chogoria Girls' High School in Kenya.
I am married to Lynda, a retired Nursery School Teacher. We have two sons, John, currently lecturing in Heritage Tourism at Hosei University in Tokyo and Graeme, also working in Tokyo as a Business Communications Skills Trainer for American Express. John is married to Shizue Ichikawa from Sakkata in Japan. They are the proud parents of Isla, a first grand-child, born in August 2010 and Rui born in April 2013. We try to visit our family in Japan at least once a year."